Master-Slave PTZ Linkage is a great functionality to utilize as you can pair a fixed camera to trigger an event and that will allow the PTZ to track the object that triggered the event.
Please Note
Only some camera models support this function. The supported linkage parameters, linkage mode and alarming schedule may vary with camera model. Please see the actual Web interface for details.
In this guide, we are referencing the Dual-Lens PTZ "IPC9312LFW-AF28-2X4".
Step 1
From the Live View of the camera, Click Setup ->Intelligent ->Smart. Choose Master-Slave Linkage, click "⚙️" and then select Linkage Parameter tab.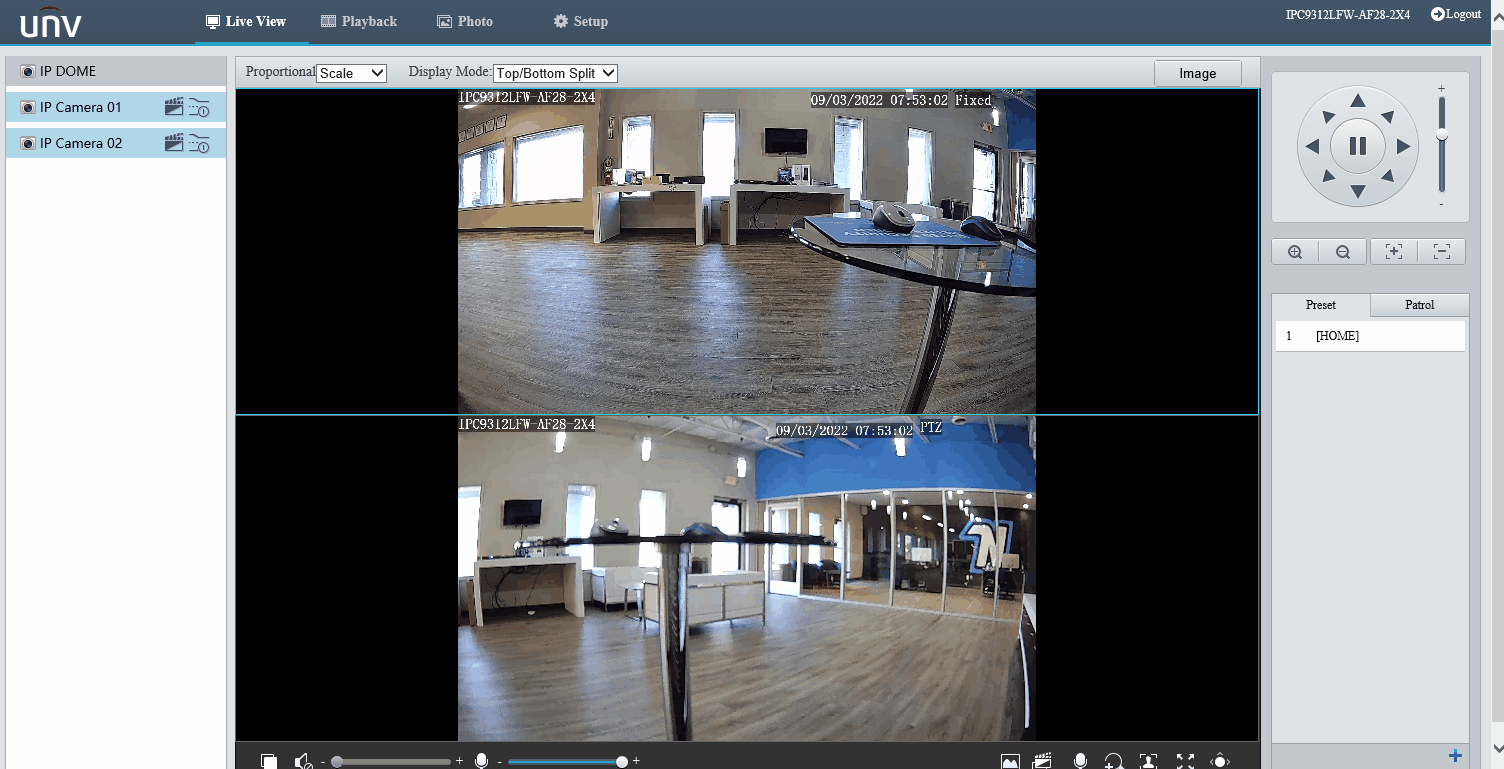 Step 2
Select Enable Master-Slave Linkage.
Operating Mode on this particular model is only TrackMode.
Continuously Track or setting a Tracking Duration (In Seconds) are the options available.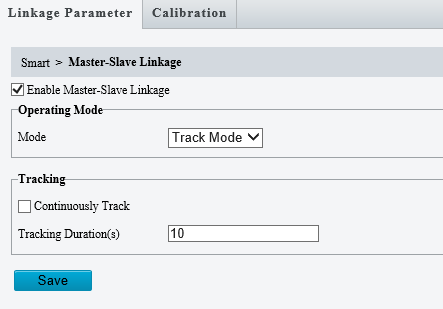 After the appropriate configurations have been set, click Save.
Step 3
Select the Calibration tab.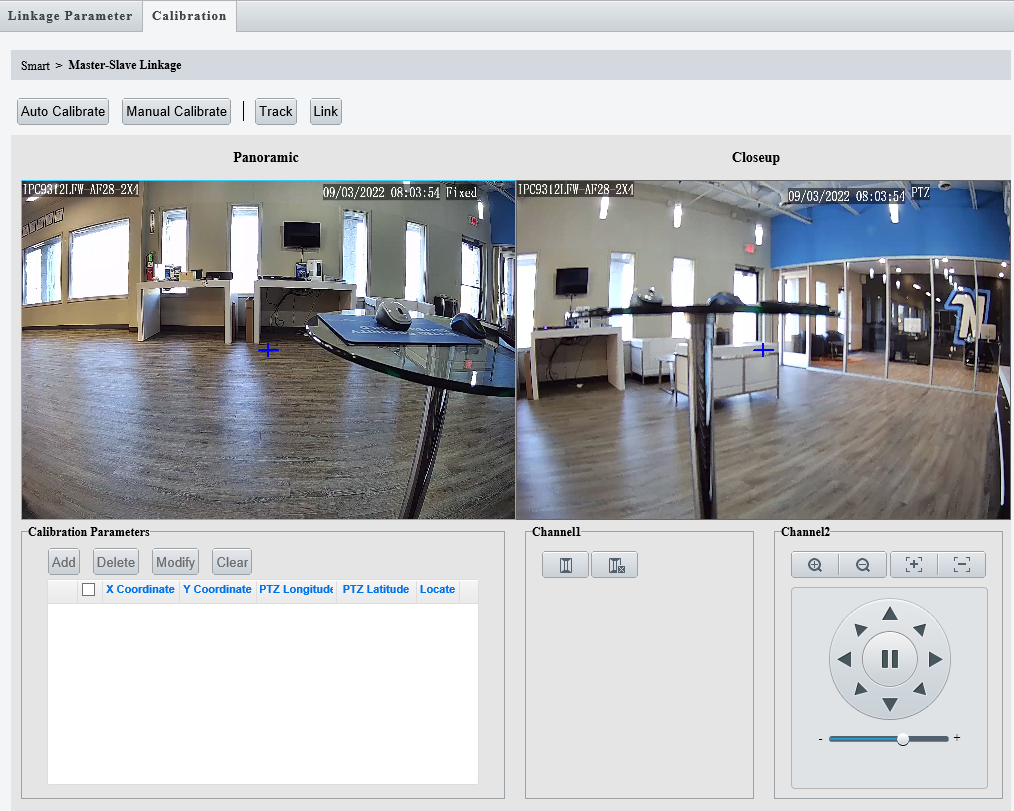 Click Auto Calibrate -> Next -> One-Click Calibrate -> Once the Auto Calibration Finishes, Click Finish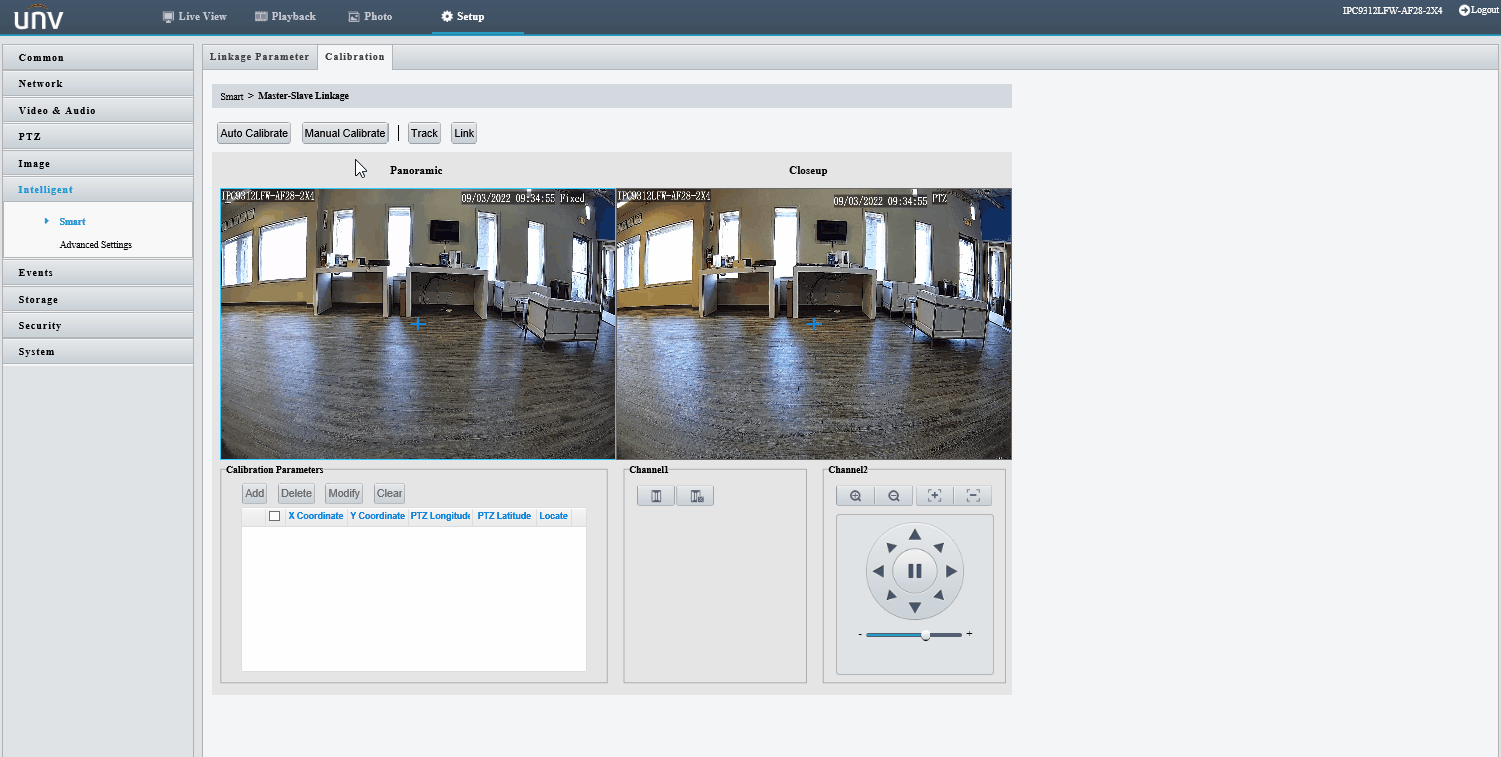 The Camera will go through the automated process and once finished, you will then be able to utilize the Master-Slave Linkage with Smart Events!


Step 4
To utilize the Master-Slave Linkage with a Smart Event, go into a Smart Event and configure it appropriately.
Then under Trigger Actions, Select the Master-Slave Linkage option and hit Save.
In this example, we are going to be using the Line Crossing Event.