WDR is a great solution in situations where the DB2 may be in when there is a high contrast in light and dark area from the camera's view. Enabling WDR evens out the high contrast between the light and dark areas.
Step 1. Logging Into DB2 Via Batch Config Tool
First, Download and install the Batch Config Tool Here
Once the Tool is running, you will need to add the DB2 manually by clicking the +Add at the top of the tool, then entering the IP address and password to the DB2.
The Password is the 6 Letter Verification Code that can be found on either the backside of the DB2 or on the user manual.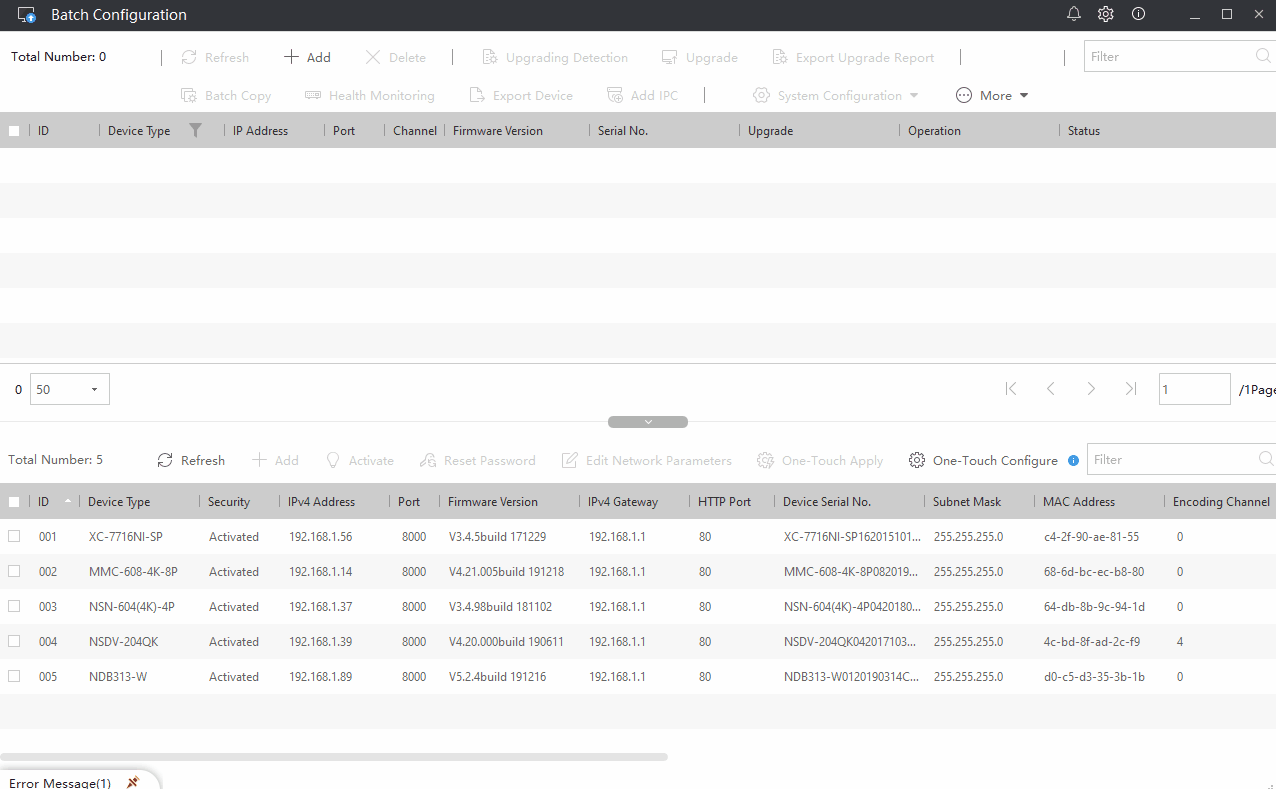 Step 2. Enabling WDR
Once the DB2 has been added, click on the Cog Wheel icon thats under the Operation Column.
A new popup window will appear. From there, click on the + next to the CCD Tab, then WDR tab.
Make sure WDR Mode is set to ON. Click SAVE.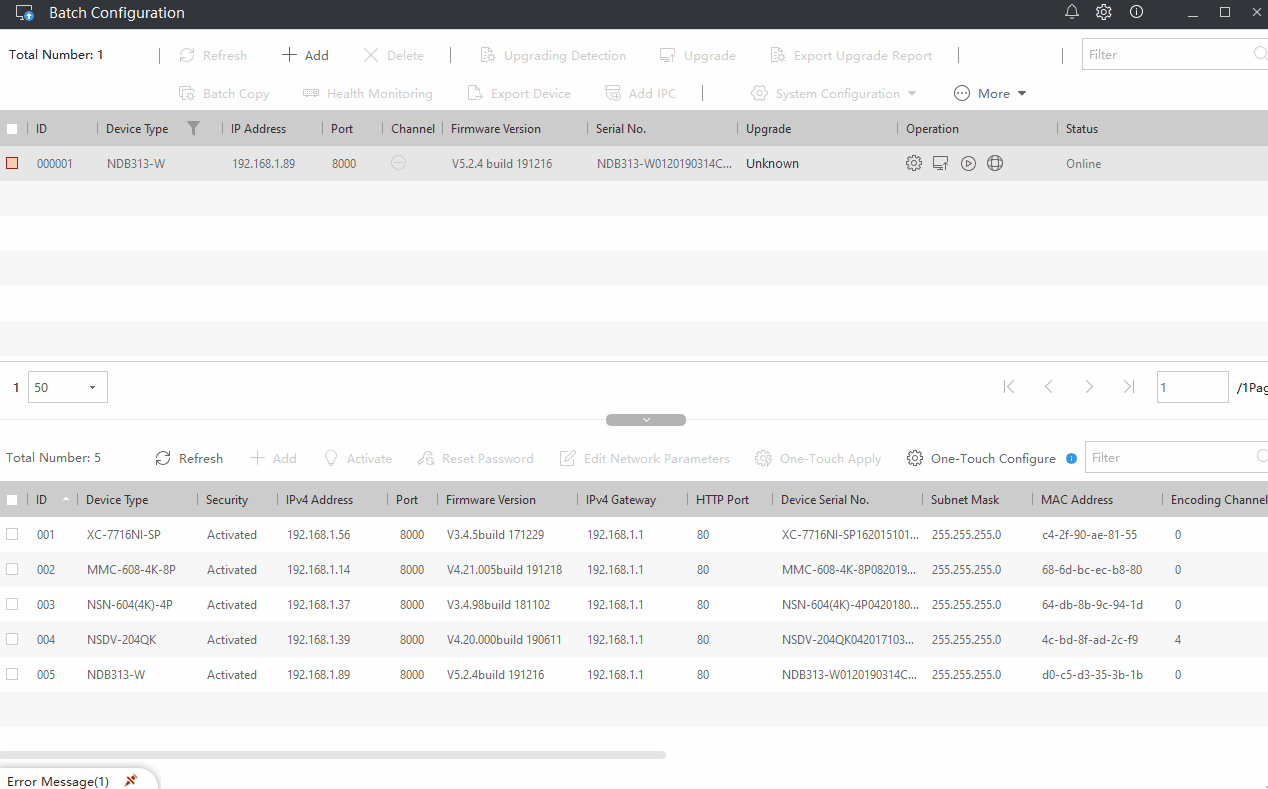 In the situation our test doorbell is in, WDR isnt ideal. since its in a well lit location:
WDR Off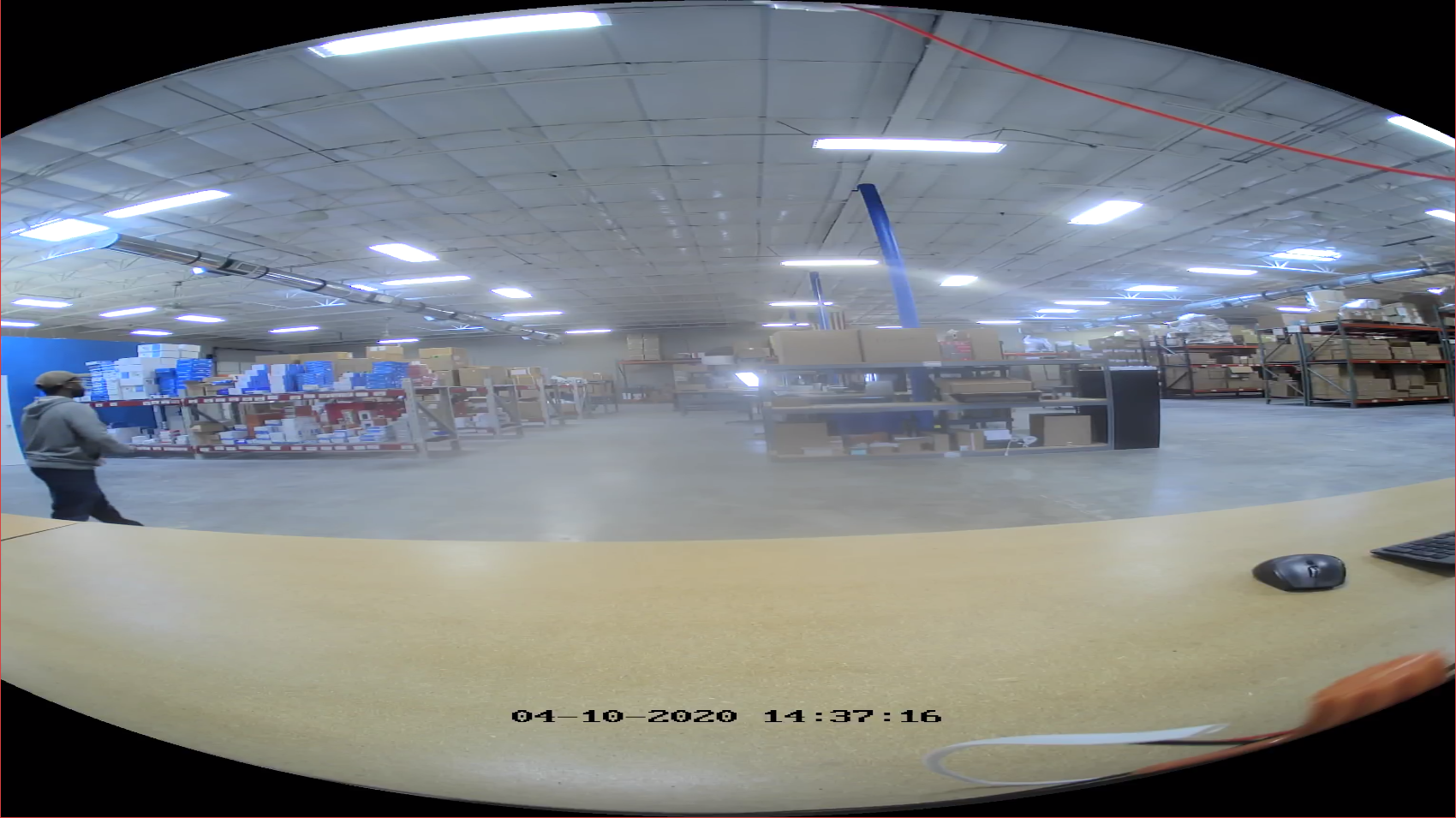 WDR On