In this guide we are quickly going to go over on how to disable 26-bit Wiegand w/facility code and Enable 26-bit Wiegand (raw). Reason for this change is so we can simply input serial number (minus the zeros) from our proximity cards or Keyfobs as card number.
Please Note
If you have existing card numbers in the system for users, they will need to re-entered into the system.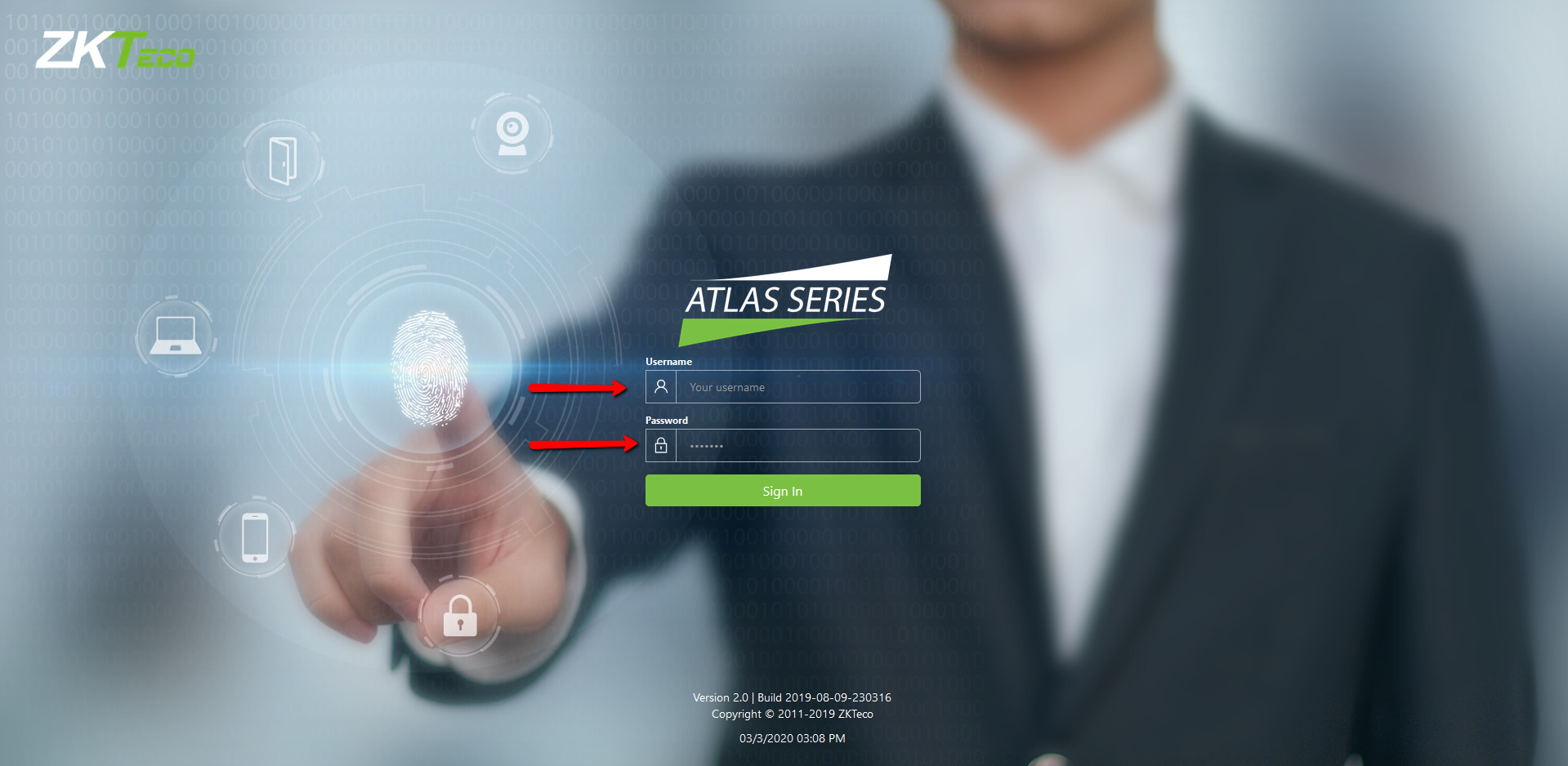 Step 1: Log into the web interface of the Atlas Panel using your log in credentials. This will be done via a web browser.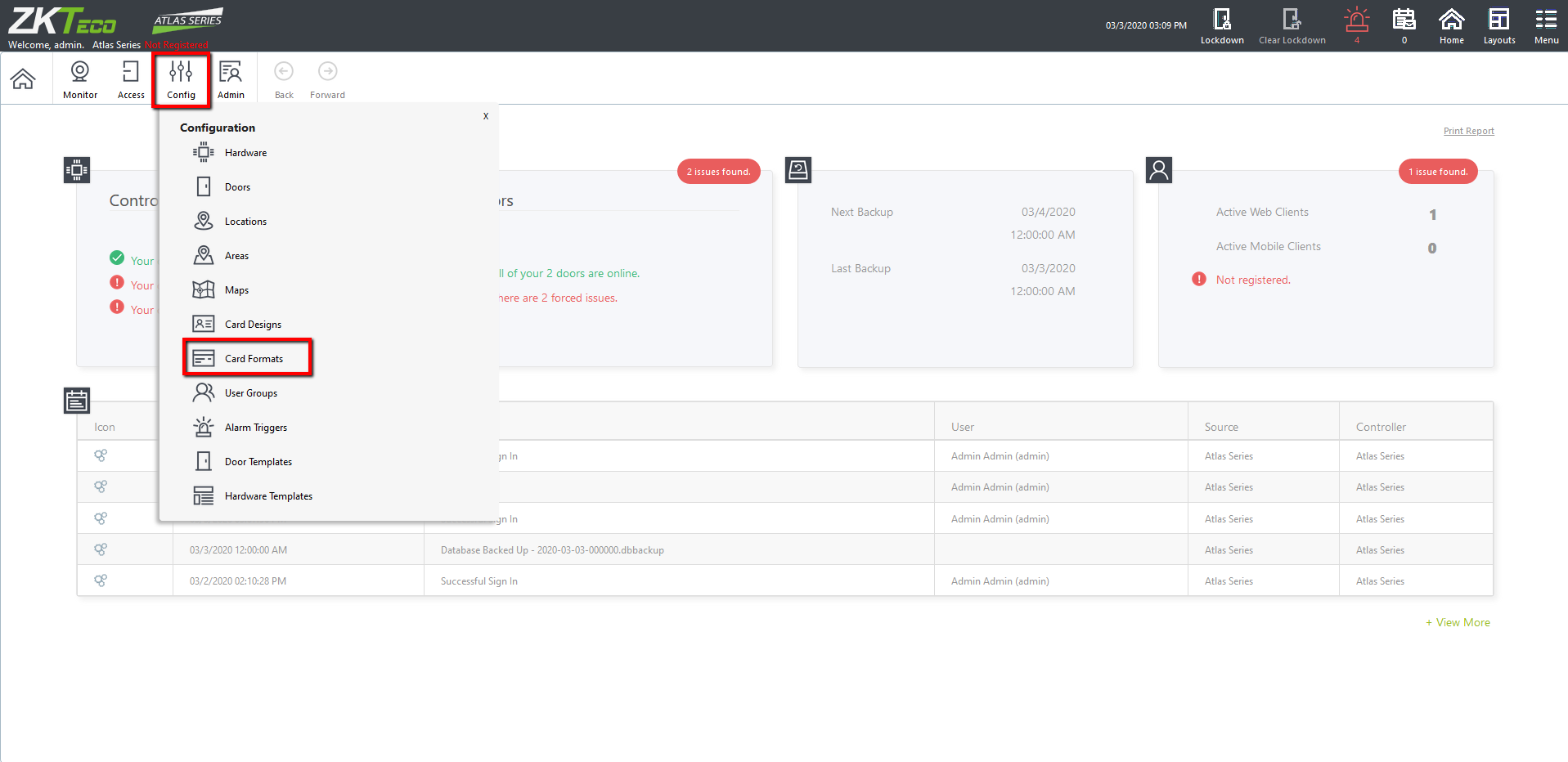 Step 2: On the web interface of the Atlas panel click on CONFIG>>Card Formats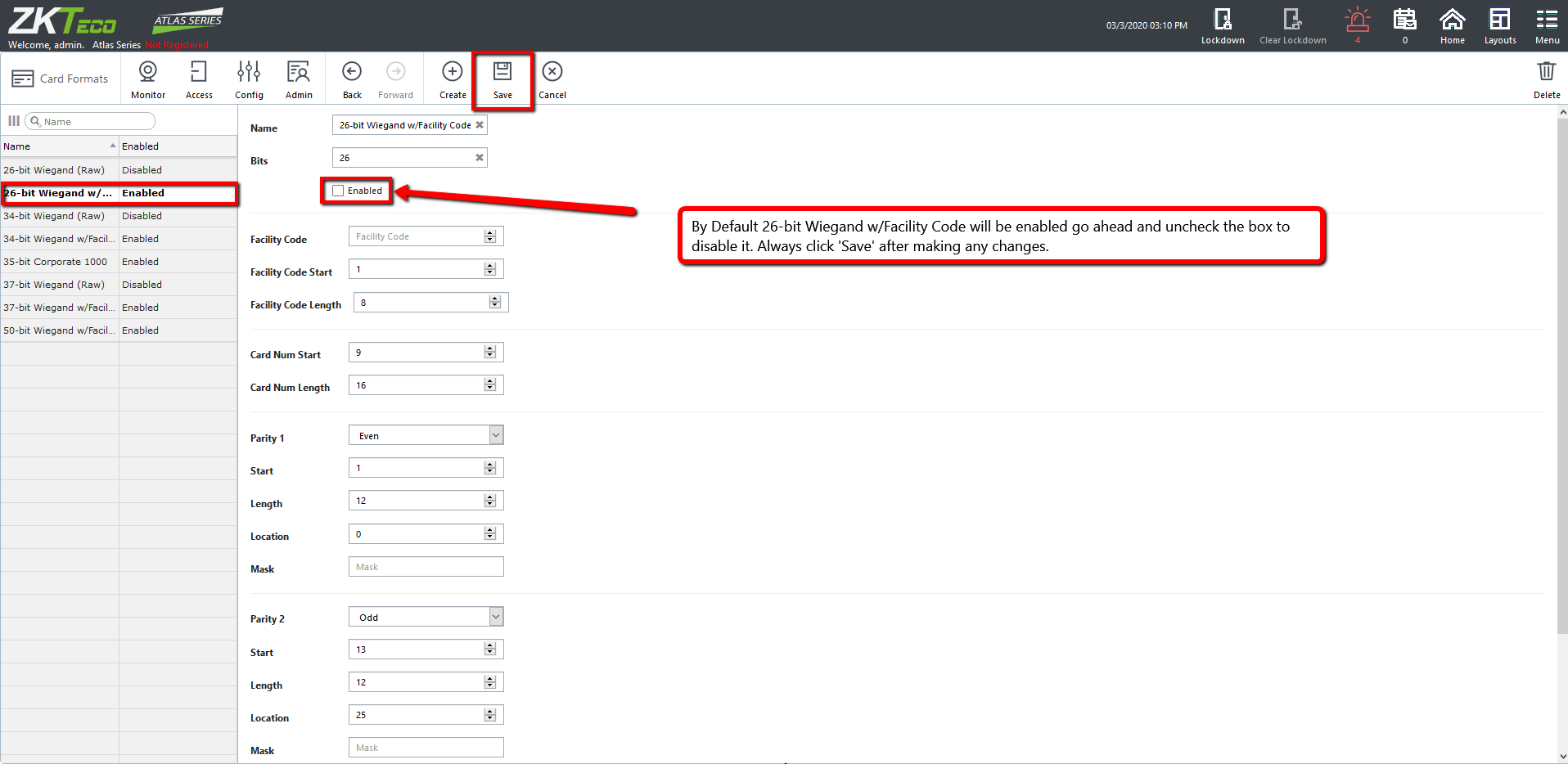 Step 3: Disable 26-bit Wiegand w/Facility Code otherwise you will not be able to Enable 26-bit Wiegand (Raw). Click Save.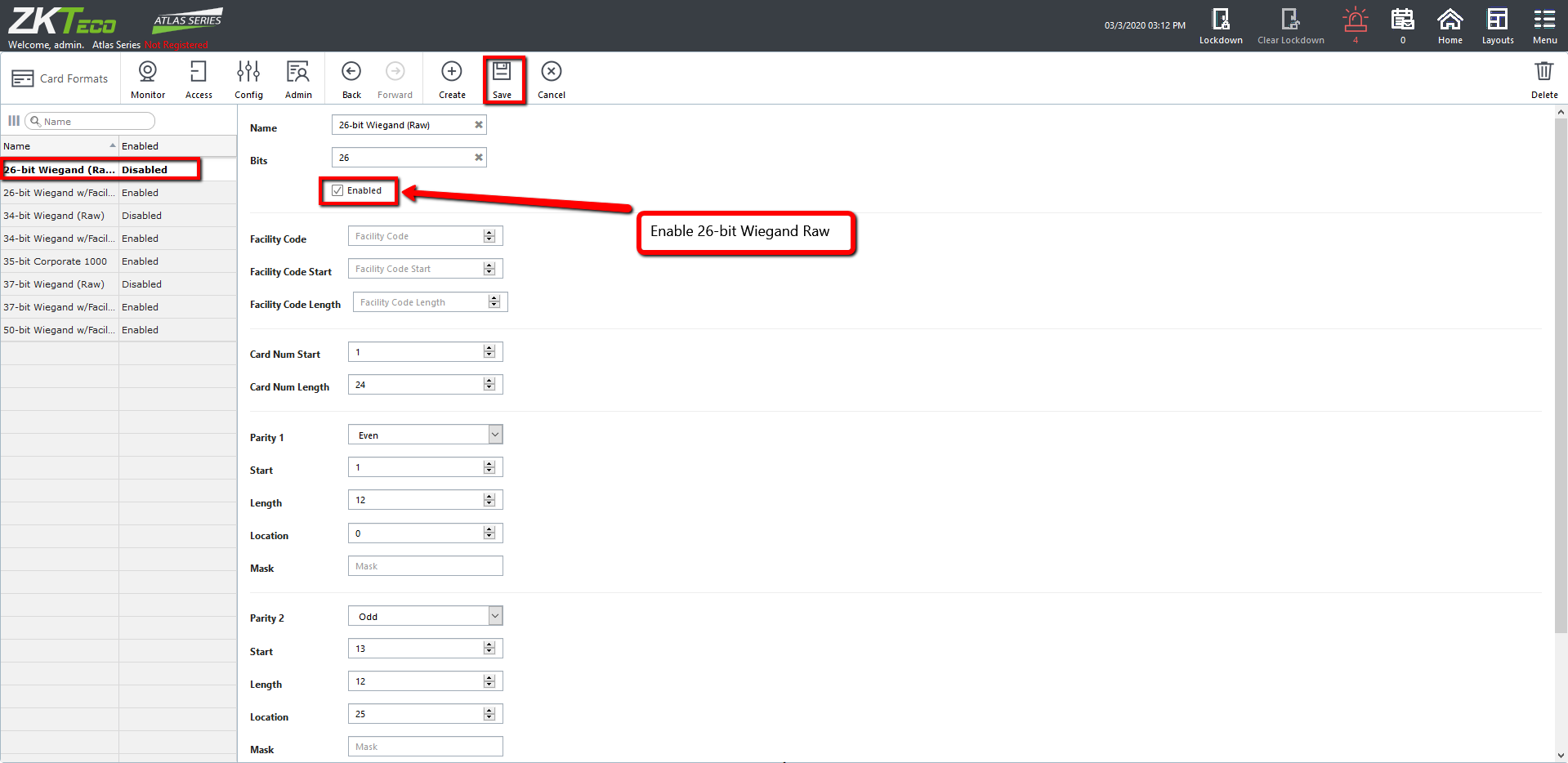 Step 4: Enable 26-bit Wiegand (raw). This setting will allow you to enter serial number of your credentials manually or using enrollment device. Click Save after making changes.
Note
Do not change any other settings under card format!