Mobile access can be used to control the panel while on Local network (LAN) or while you are remote.
Local Access: All you need to do for local access is to follow the following steps to enable mobile access, download the mobile and add the panel to mobile app using Local IP address of the panel.
Remote Access: For this setup a port will need to be opened on the firewall so the panel can be accessed from outside the network. Default port is port 443 for the Atlas Series Panels.
Please Note
Mobile access is Admin Level Only. Each Atlas series panel comes with 1 Free license which can only be used on 1 mobile device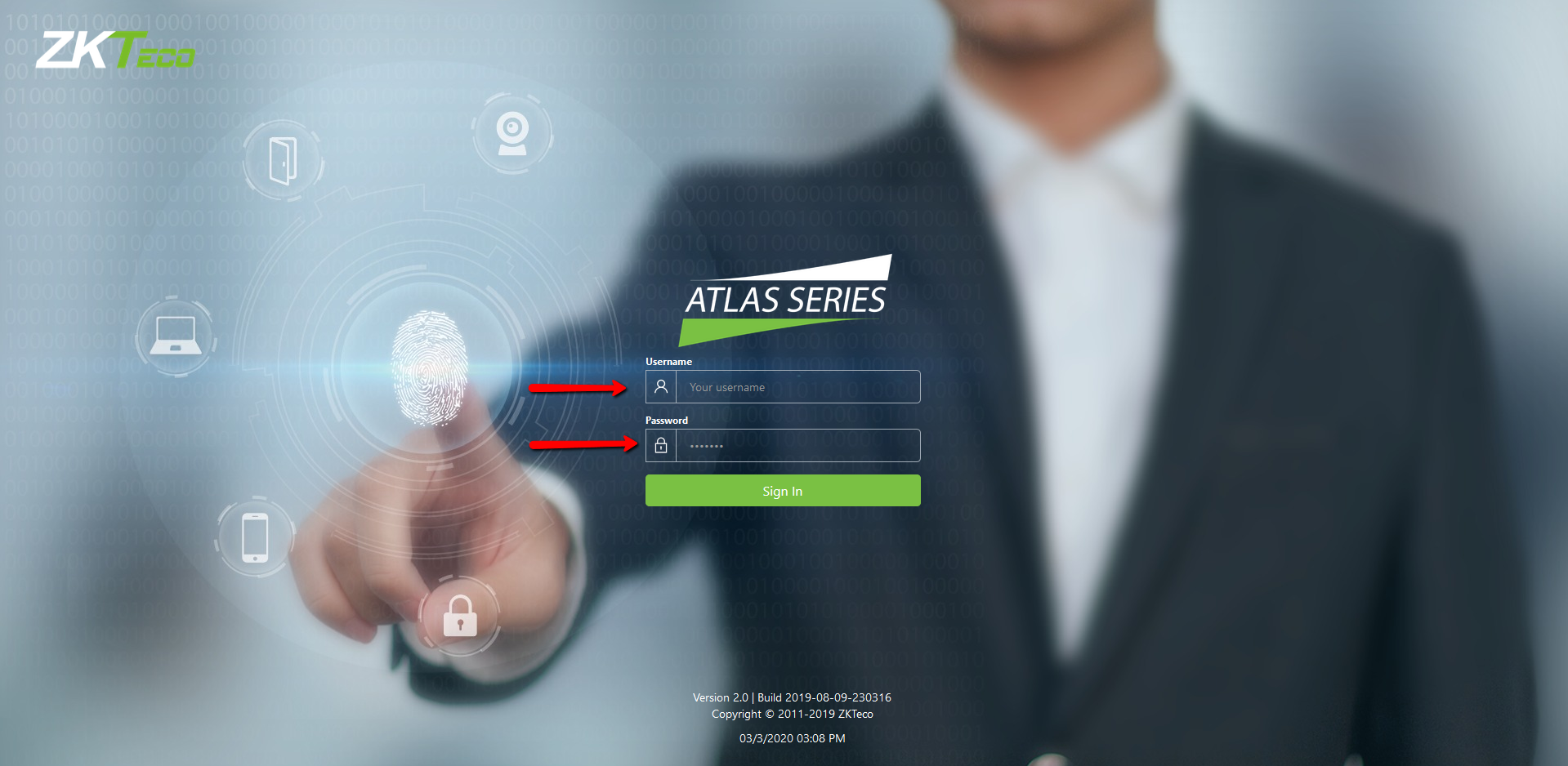 Step 1: Log into the Atlas Panel using your log in Credentials.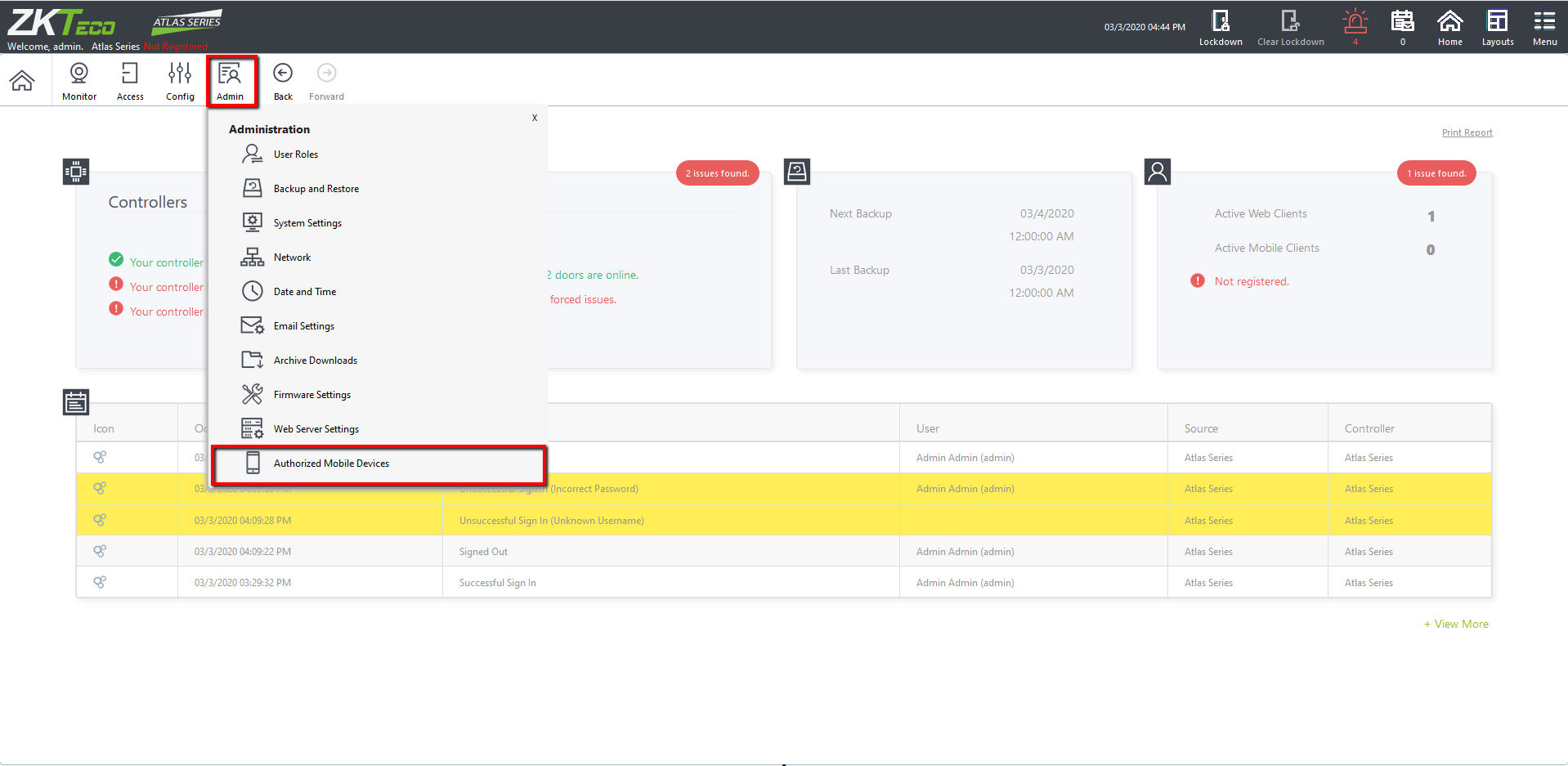 Step 2: Click on 'Admin' and from the Menu options select 'Authorized Mobile Devices'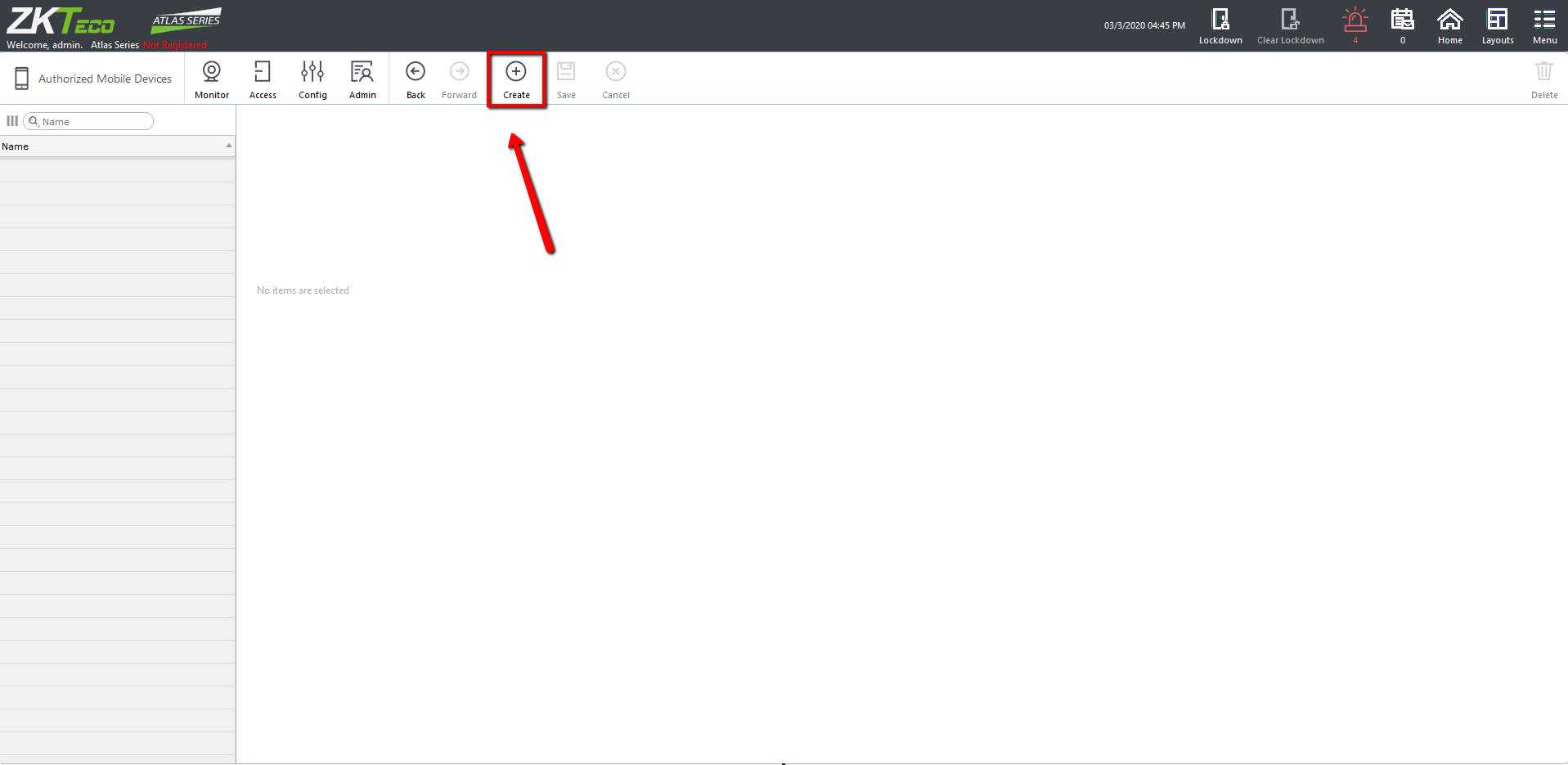 Step 3: Click on the 'Create' Icon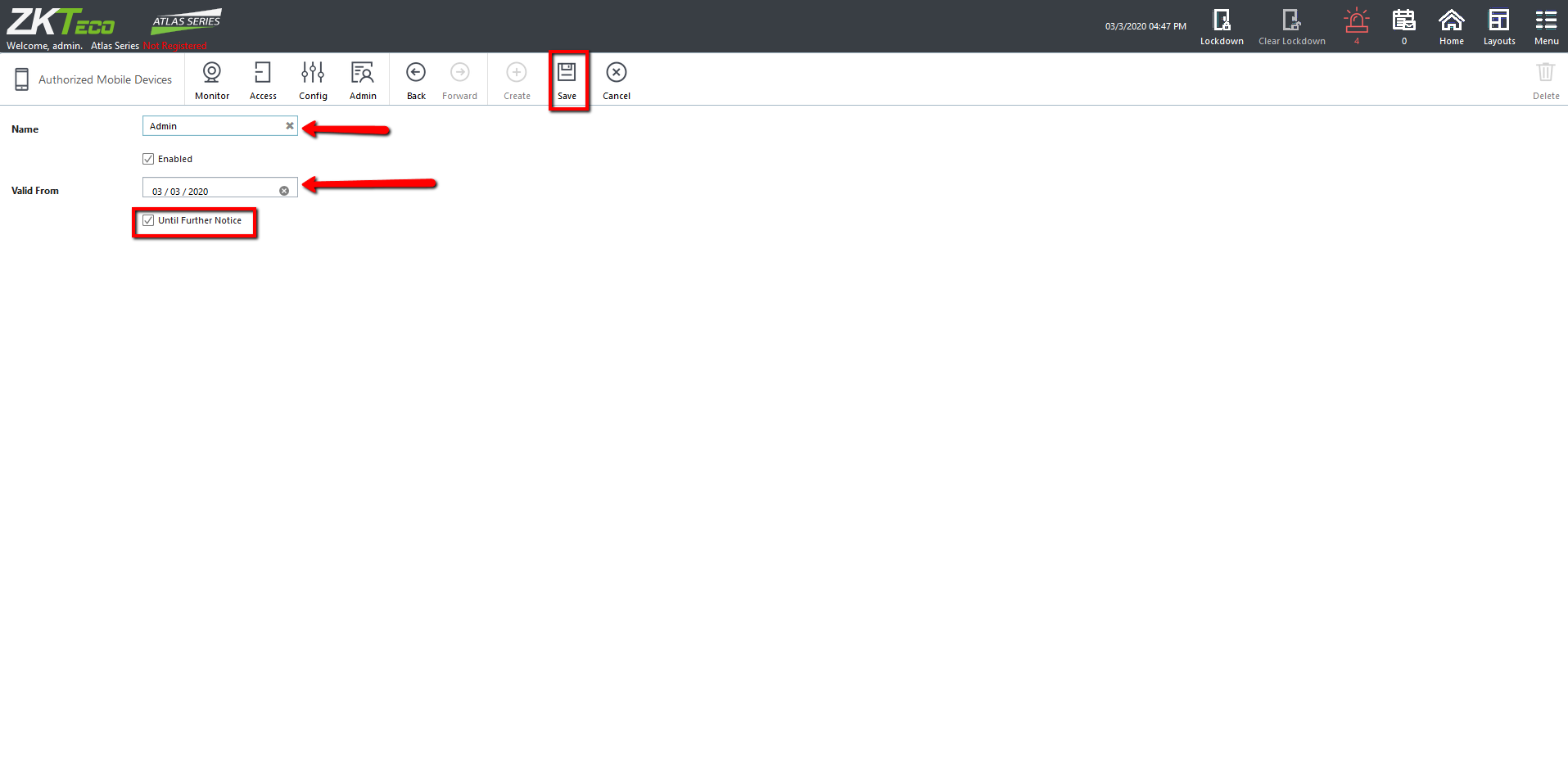 Step 4: Input a Name of your choosing, The valid from date will populate automatically to Today's Date. If the 'Until Further Notice' option is selected it basically means that the mobile credentials will stay active until manually disabled or an expiration can be set as well.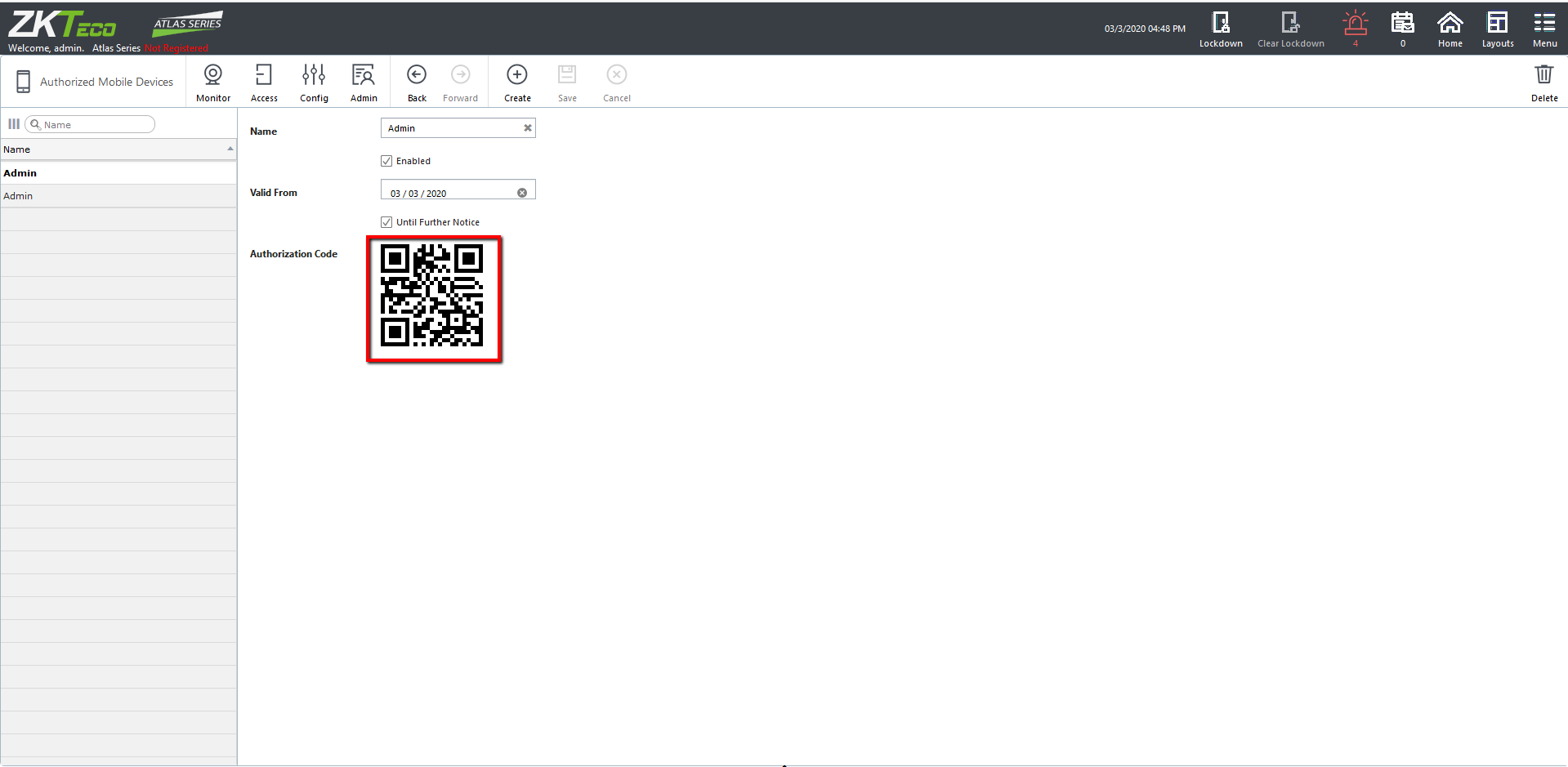 Step 5: After clicking 'Save' a QR Code will be generated which can be scanned using the ATLAS mobile app.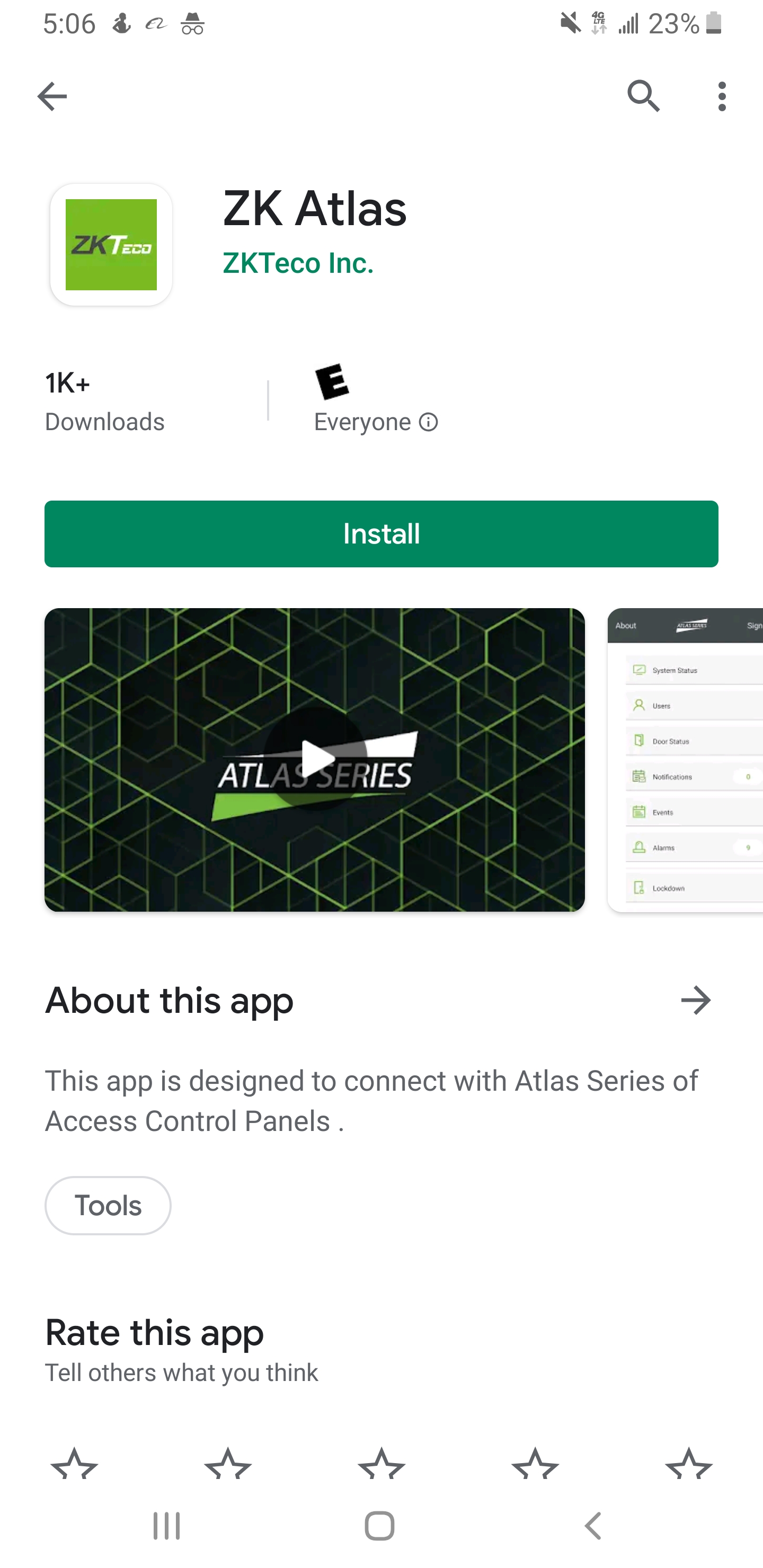 Step 6: Download the mobile app from the Play Store (Android) or App store (IOS/Apple). This Setup was done using an Android Device.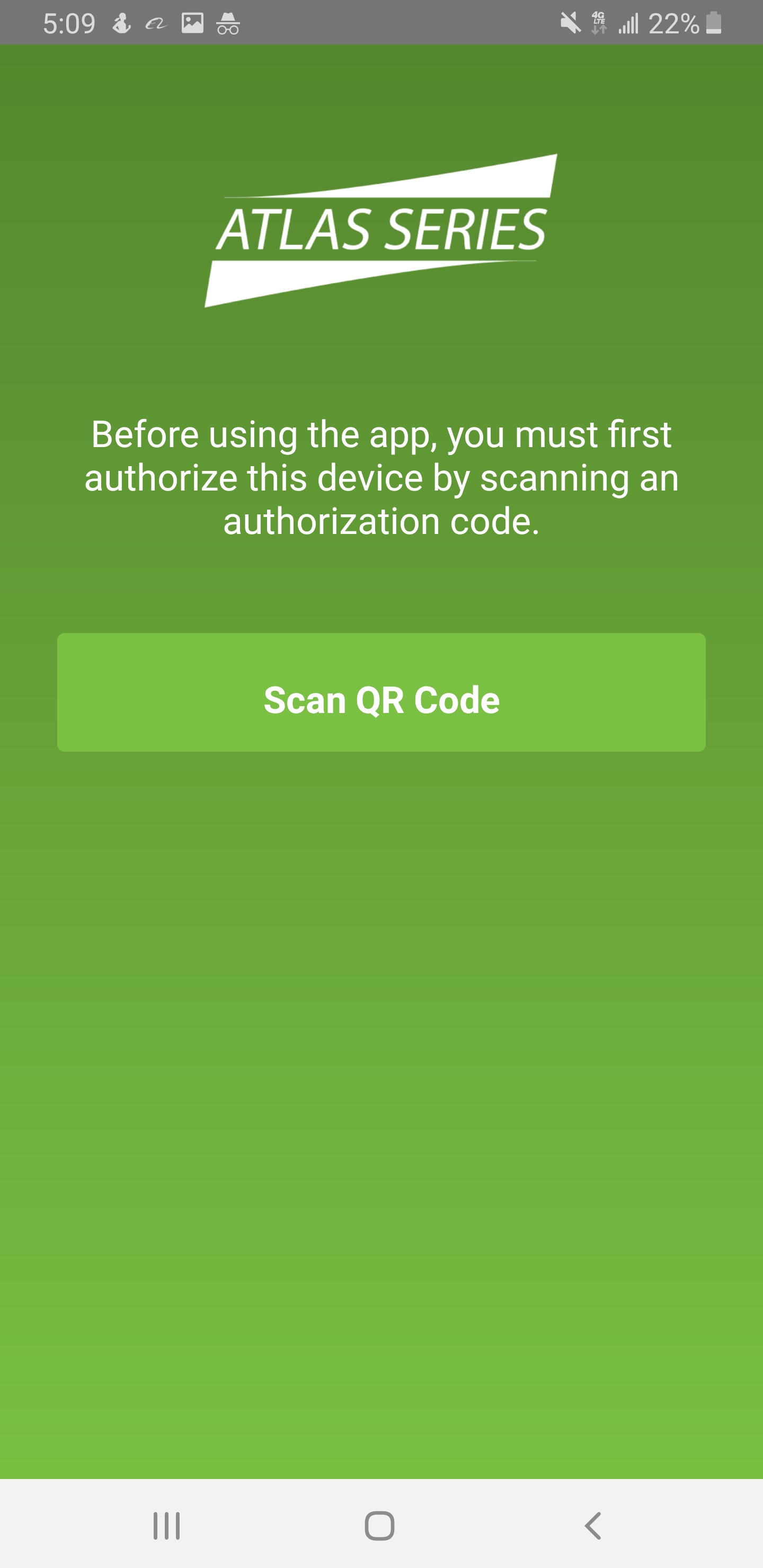 Step 7: Click on 'Scan QR Code' This will launch your camera to scan the QR Code on the Web interface on step Step 5.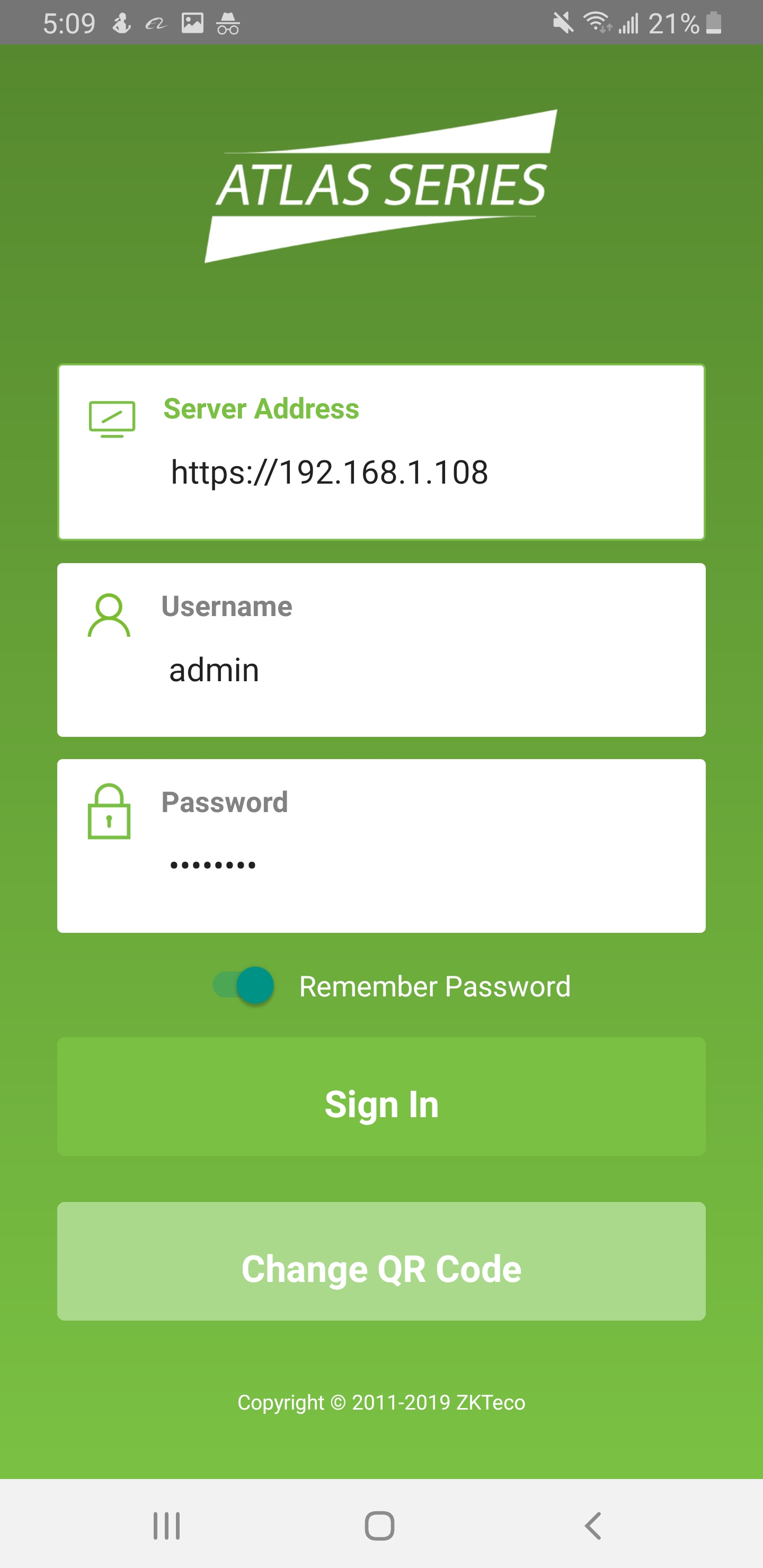 Step 8: Input required information and click sign in. For this step since we are using Local IP address of the panel we will need to make sure the Mobile device is connected to the same network as the panel.
Server Address: https://localip address of the panel
Username: admin (default username)
Password: Admin Password of the Panel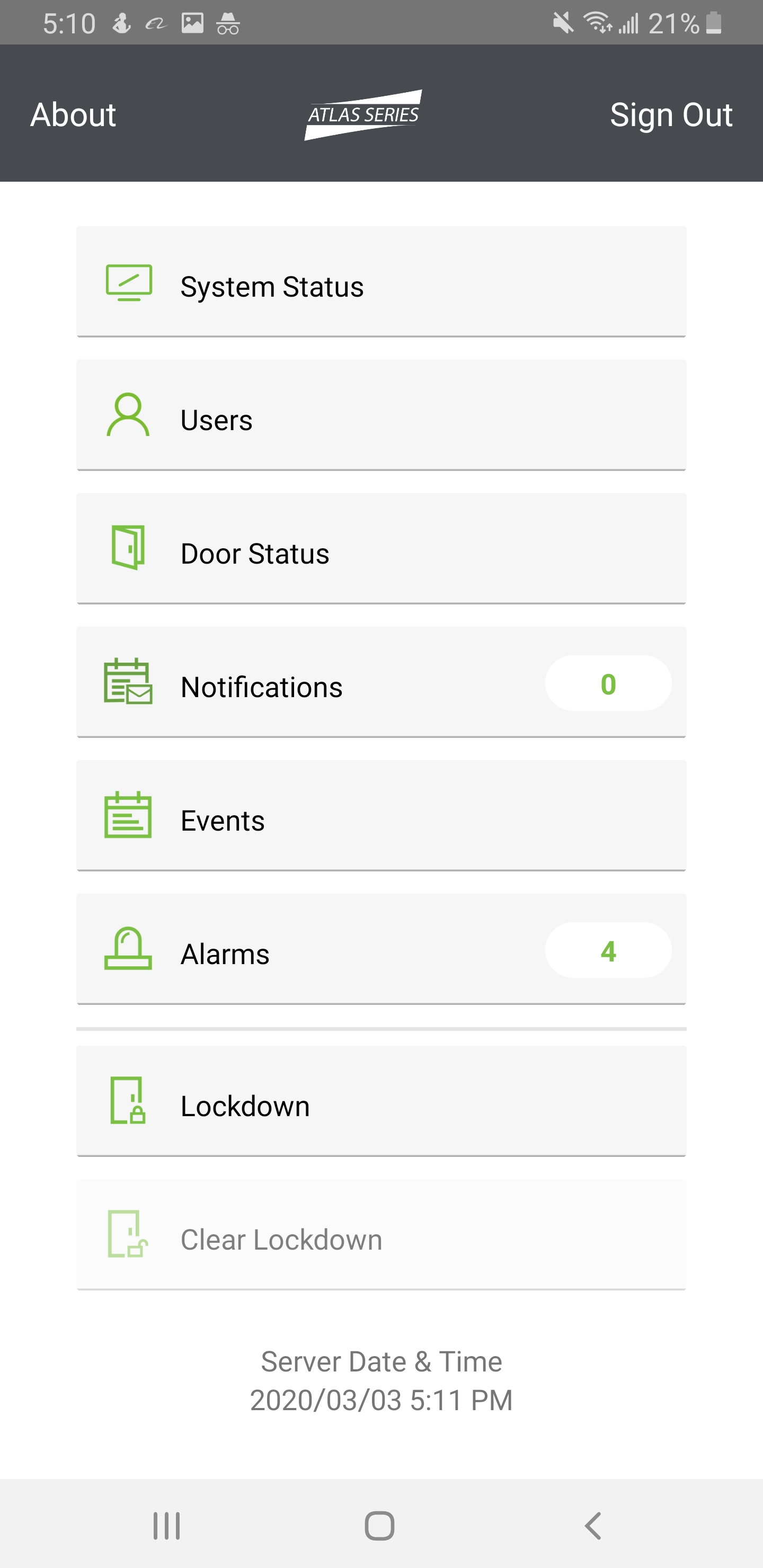 Step 9: After you are logged in this is the main interface of the Mobile App.