You can find any product related downloads directly on the product listing.
Head over to nellyssecurity.com, search for your product's listing and you'll find download links pertaining to that product's software, firmware, and specification sheets.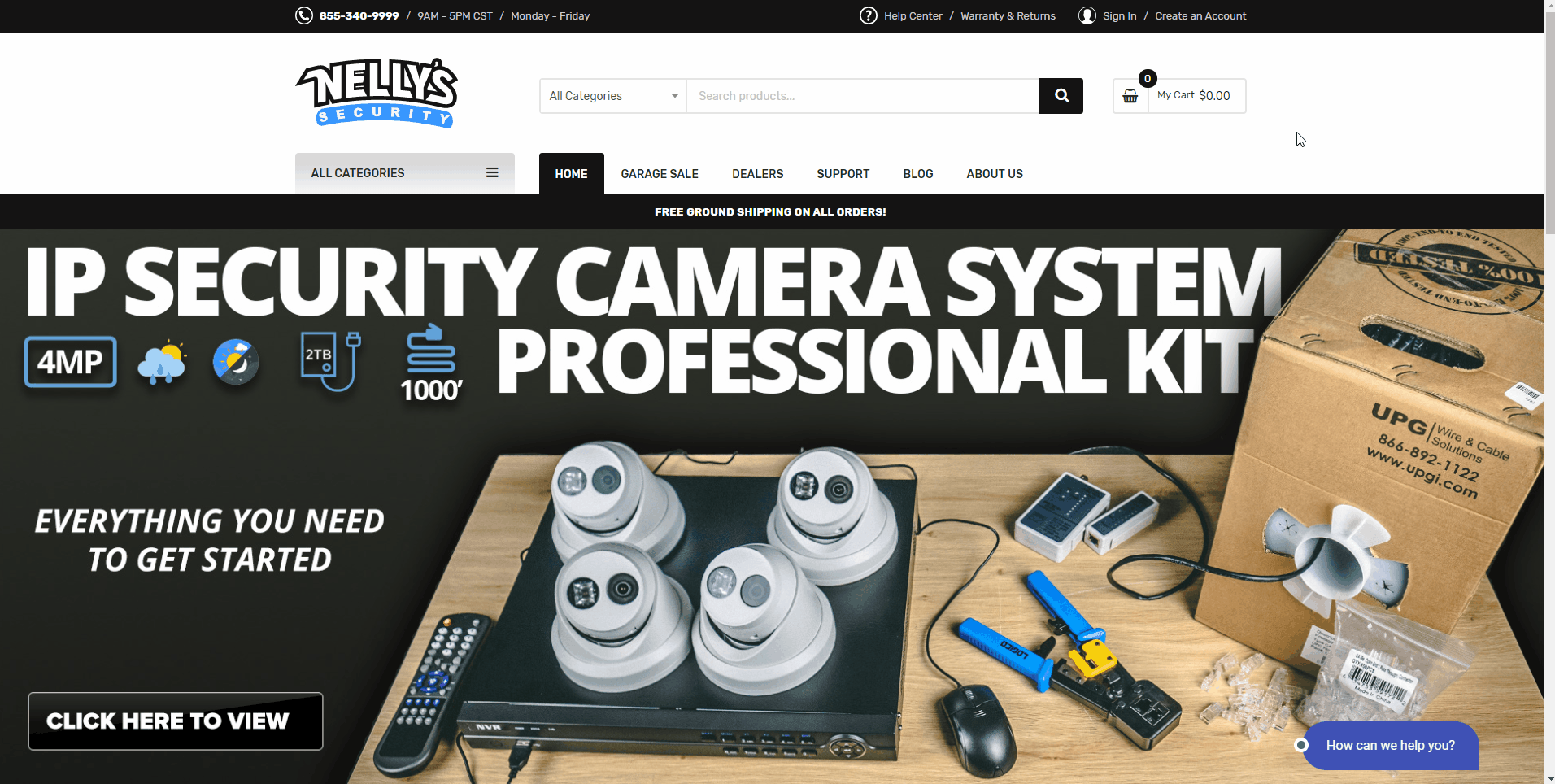 Additionally, use the links below to download the most commonly used tools.
UNV products:
(Windows)
(Mac)
R-Series Products
(Windows)
(Mac)
Can't find what you're looking for? Please feel free to contact us.