In some instances, it may be easier for us to help you if we can do a temporary remote PC session in which we can log into your PC and take a look at your network for troubleshooting. We use the popular program "TeamViewer" to do this. If we ever request to do a TeamViewer session with you, please follow the guide below to use TeamViewer.
Scroll down to the bottom of the page.
Under the Customer Service section, click on the link labeled Download TeamViewer
Next, depending on which browser you are using, you have the option to run, save, or download the file automatically. There are a few examples below of the popular browser choices: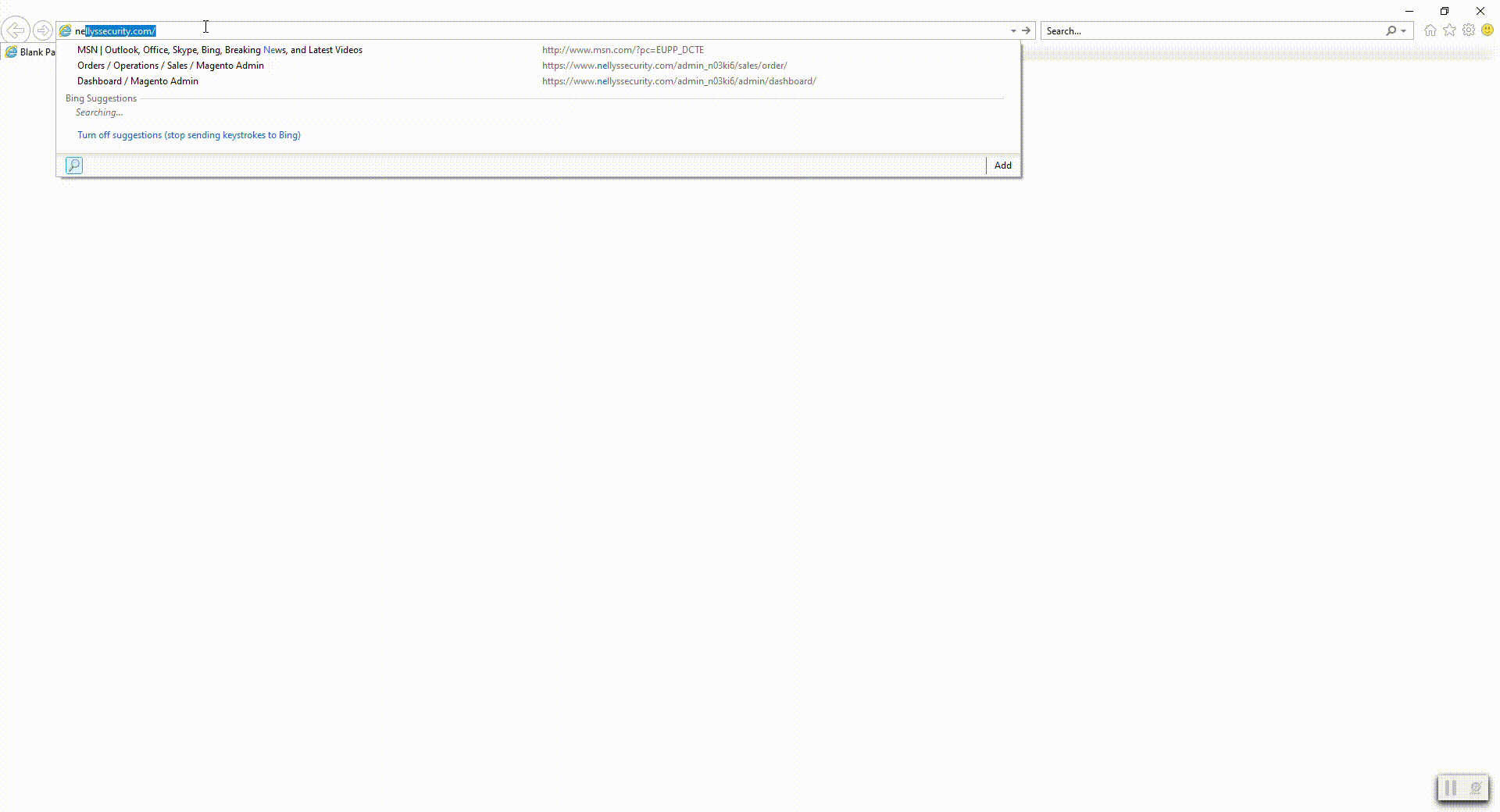 Firefox (color themes may vary)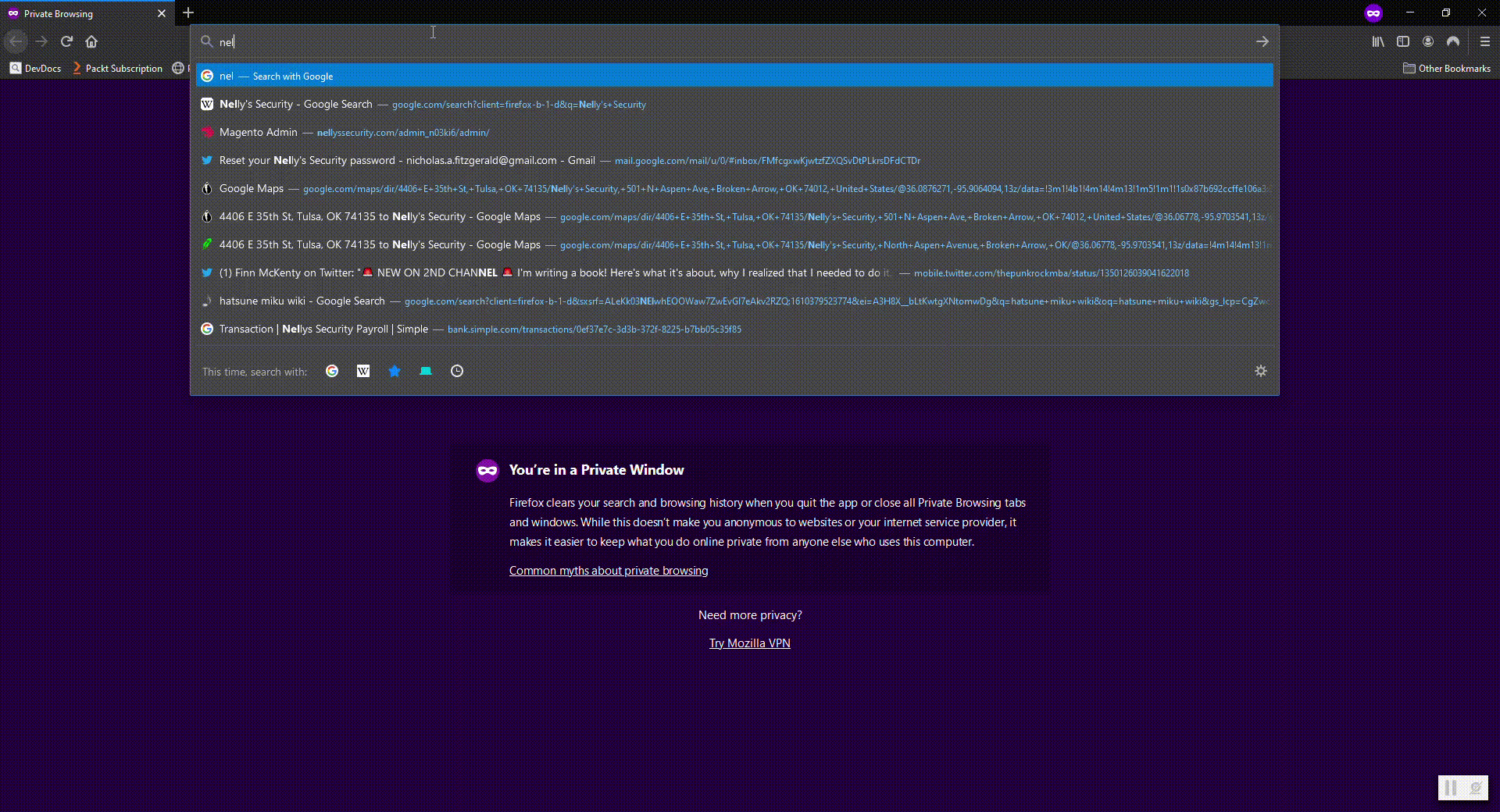 Chrome (color themes may vary)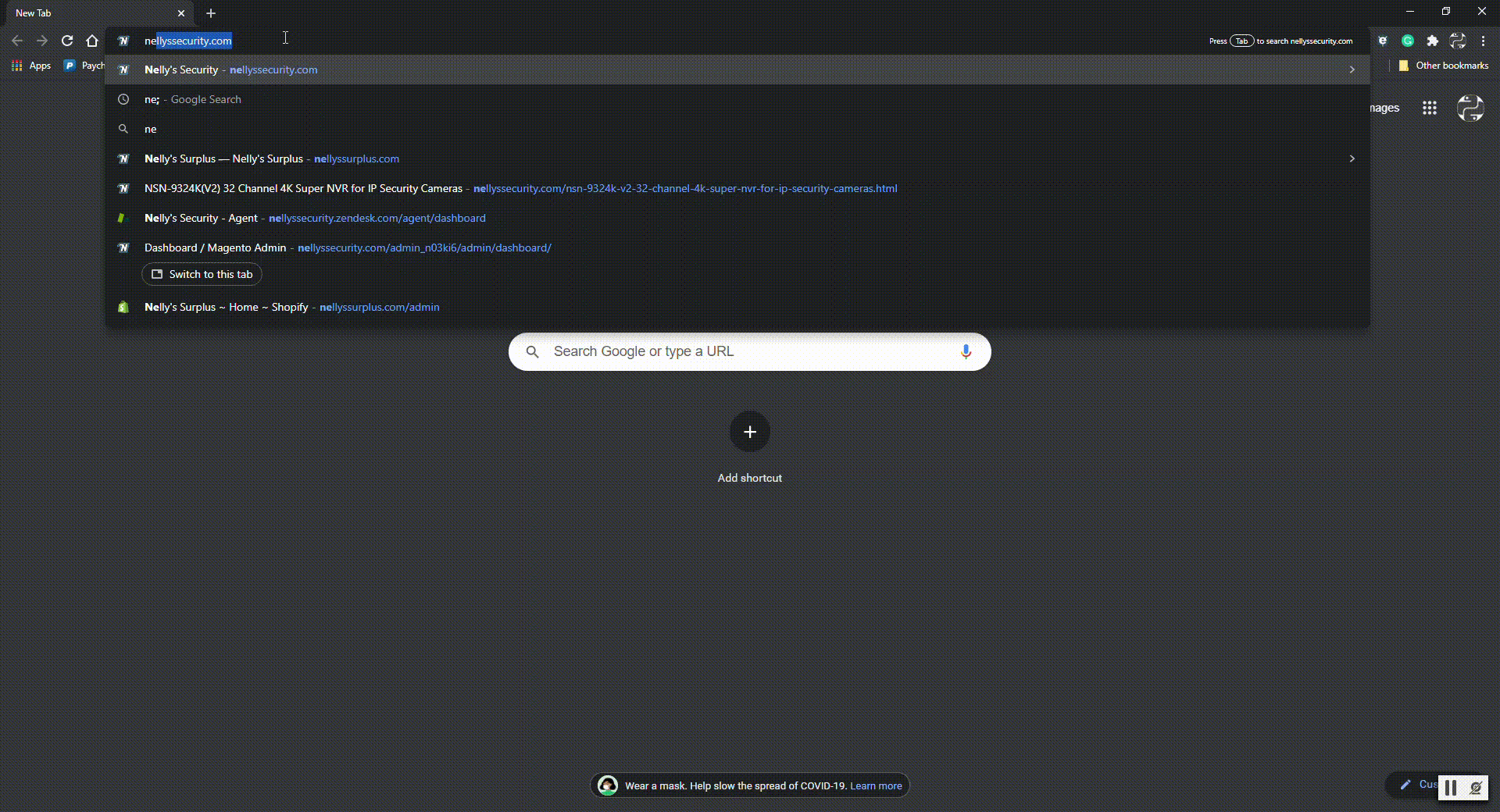 After the download is finished and the program is open, give the Support Tech your ID and password that is shown.